For Students
Health Careers Exploration
Internet Resources for Health Career Awareness
College Planning
Finding Credible Health Information Online
Videos and Other Resources
The US News ranks the 29 best jobs in health care
Click here to read more.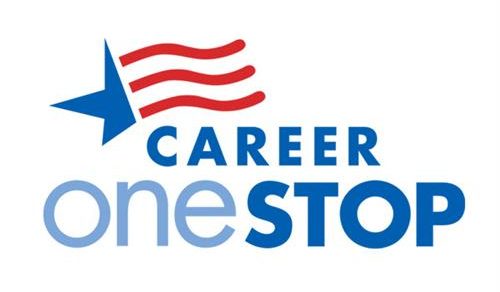 Health Sciences Videos
CareerOneStop is your pathway to career success with tools to help students, job seekers, businesses, and career professionals. CareerOneStop is sponsored by the U.S. Department of Labor. Browse CareerOneStop's video collection to learn about careers, industries, skills and abilities, or work options and education levels. See for yourself what a health care career is like. Select from over 60 health science career videos!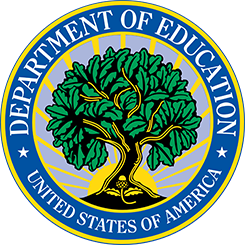 College Scorecard
The federal government has created an interactive scorecard for higher education that allows consumers to compare and contrast college costs in ways never before possible. The site reveals average annual cost, graduation rate and average salary after attending a college, types of student aid, GI Bill benefits, and a calculator for determining possible aid. Average annual cost is impacted by the amount of financial aid a school gives out, and average annual salaries is based on data collected only from students who got federal assistance.
Click here to read more.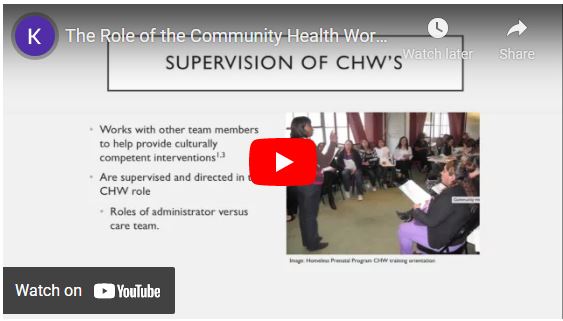 The Role of the Community Health Worker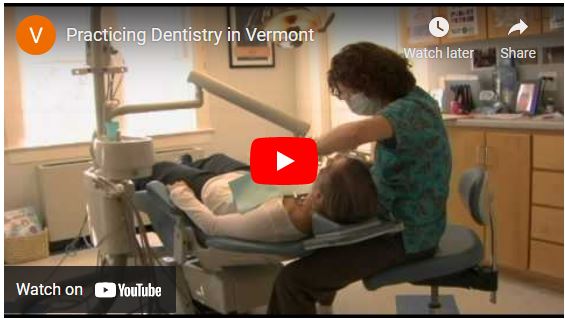 Life and Dentistry in Vermont
Watch this 7-minute video of interviews with Vermont dentists and their families. Learn why Vermont is an incomparable place to live and practice dentistry.
Expanded Functions Dental Auxiliary:
Allowing Dentists to See More Patients, October 23, 2015
Dr. Chuck Seleen explains how he works with an EFDA in his Winooski, Vermont dental practice to increase productivity and maximize the potential to provide high quality care for patients in his community. We also hear from Kathy Delucco about her experiences and training as an EFDA in Vermont.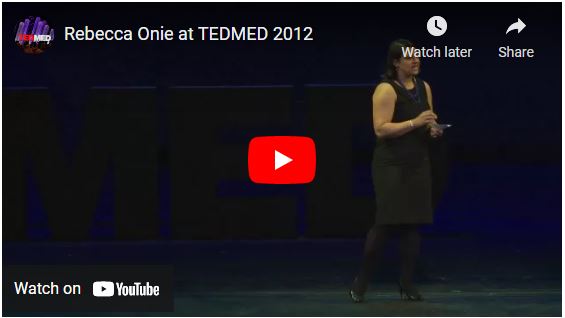 Rebecca Onie at TEDMED, 2012
Rebecca Onie, co-founder of Health Leads, talks about her organization's efforts to link social services efforts to healthcare, helping to ensure patients have the basic resources needed to heal.