1 event,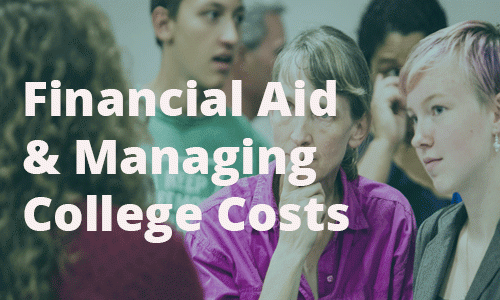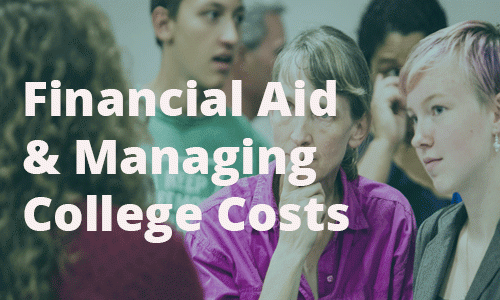 Attention high school juniors & sophomores and families: Join VSAC Aspirations School Specialist, Ellen Bagnato, for a free Financial Aid & Managing College Costs presentation. At this presentation, we will provide an overview of how families pay for college costs and the different types of financial aid, as well as the application process and timelines. We will […]
1 event,
Senior Survey Data Exploration for High School Educators 9:00AM - 2:00PM VSAC, WINOOSKI The VSAC Senior Survey provides "real-time" feedback on the student experience at your school as well as data on the student experience across Vermont. Until now, many educators haven't had the time or expertise to dive into the results and create meaningful take-aways. This […]
1 event,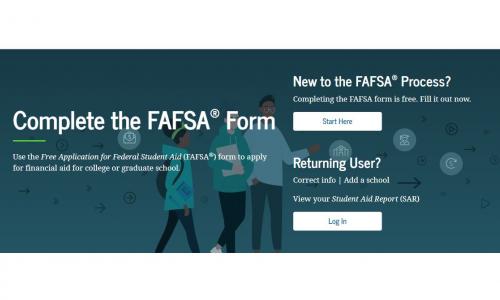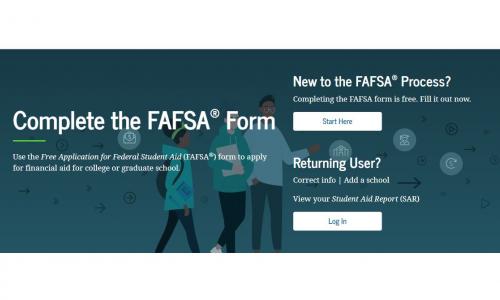 Do you need help filing your Free Application for Federal Student Aid (FAFSA)? We have counselors available to assist you. We are also offering "In-Person FAFSA Help" appointments on a few additional select days - you will see all available openings on the registration site. Sign up for a one-on-one meeting.
1 event,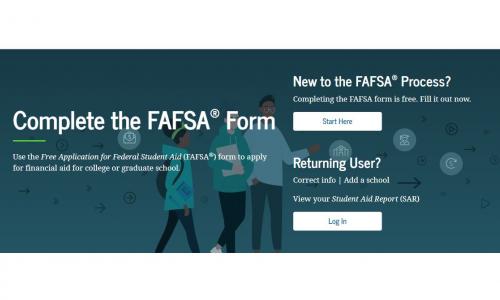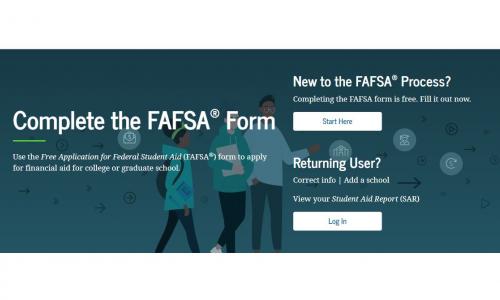 12:30PM - 3:00PM VSAC RESOURCE CENTER Do you need help filing your Free Application for Federal Student Aid (FAFSA)? We have counselors available to assist you. We are also offering "Virtual FAFSA Friday" appointments most Fridays between October 2022 and January 2023 - you will see all available openings on the registration site. Sign up for a […]
2 events,
This AHEC Professional Development Pop-up allows participants to ask questions of a panel of health professionals currently working in a wide array of fields. Find out how to start your journey to a health or medical career or learn about the intricacies of the profession. These experienced health professionals are excited to answer your questions! […]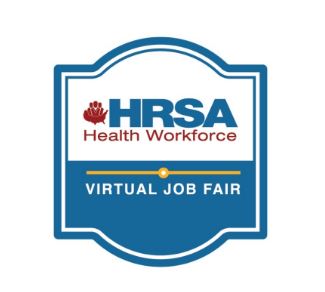 The next HRSA Virtual Job Fair will be held on Wednesday, November 16 from 6:00 – 9:30 p.m. ET and will feature 30 health care facilities with vacancies in rural areas. This free online recruitment event allows career-seeking health care professionals to connect with hiring officials to learn more about job opportunities, hear details about […]
1 event,

Important Dates for 2022: November 17th: Initial workshop for the Act 77 project - Introductions and Ideas December 15th: Reporting Workshop (sharing first experiences & challenges, pitching stories) After these first workshops, the Underground Workshop will meet every second Thursday and organize workshops according to student needs. At any point during your reporting and writing […]