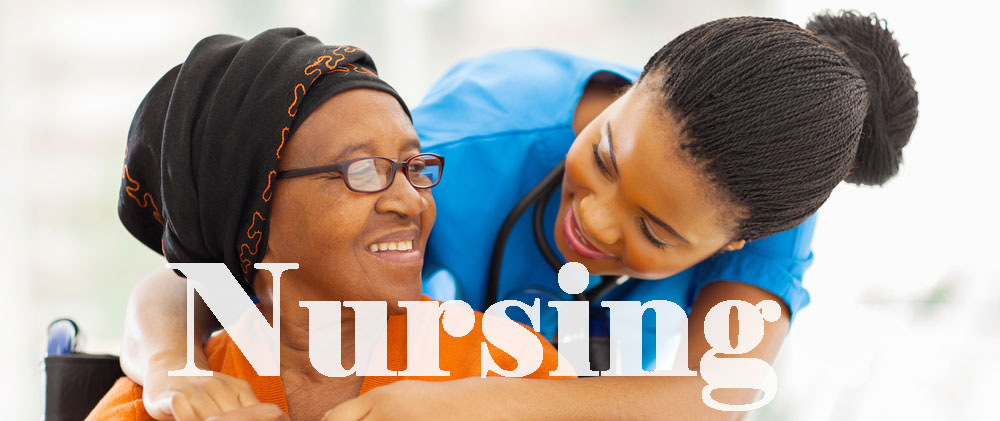 Nurses Make a Difference
If you're looking for a health care career that offers unlimited opportunities, a nursing career awaits you. Nursing is one of the hottest careers for the coming decades. As the population ages and the demand for health care increases, the need for nurses will continue to grow.
Learn more about nursing careers.
Be a nurse. One of life's heroes.
For more information, contact your regional AHEC: